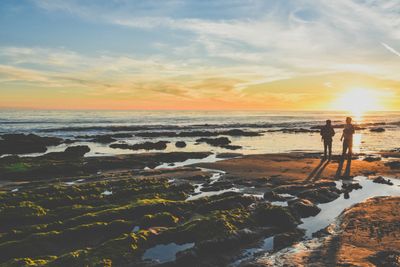 Why you must work with a CDC Certified Divorce Coach®
Everyone should have a safe, nonjudgmental environment to sort out their thoughts and emotions, so that you can gain clarity and confidence in your decision making. As your coach, I am that person, your partner through the rough spots.
Relationship 101 - back to basics: All relationships take work and conscious effort beleive it or not! Coaching will support you with your thought process and perspective. You are not your circumstances or defined by the people in your life!Create relationships that work!
Time- how do you want to spend it? Do you want a lifetime of worry, stress or regret? What would it be like if you had clarity and peace of mind? Whether personally in your marriage to business relationships at work, our lives are impacted and inter-twined. How would it be if these areas of life provided joy and fulfillment?
If you are you asking yourself any yourself any of these questions, reach out today for your complimentary discovery / strategy session.
What happened to my marriage? Who is this person? This is not who I married
Is this abuse? What is verbal and emotional abuse?
Nobody hears me, do I give an ultimatum?
I can't get divorced.
What about the kids during the divorce? How do I get divorced, I have been a stay at home mom/dad?
I can't afford to get divorced.
He/she doesn't hit me but he/she is a good provider.
Maybe he/ she will change.
I'll stick it out for the kids.
I'll wait until the kids are older.
So much paperwork, I don't know where to begin.
and the list goes on with so much overwhelm

CONTACT: angela@angelashanerman.com with your specific concern today​
Upcoming events
Workshops beginning July 11th
Check my latest feature...
Share your divorce story! We want to change the face of divorce.
Check our my latest interview!